Dog stories and why they matter
Keywords:
Southern African literatures
Downloads
Download data is not yet available.
References
Coppinger, Raymond and Lorna Coppinger. What Is a Dog? Chicago: U of Chicago,
Haraway, Donna J. The Companion Species Manifesto: Dogs, People, and Significant
Otherness. Chicago: Prickly Paradigm P - U of Chicago P, 2003.
Miklósi, Adam. Dog Behavior, Evolution, and Cognition, 2nd ed. Oxford: Oxford UP,
Webb, Stephen H. On God and Dogs: A Christian Theology of Compassion for Animals.
New York: Oxford UP, 2002.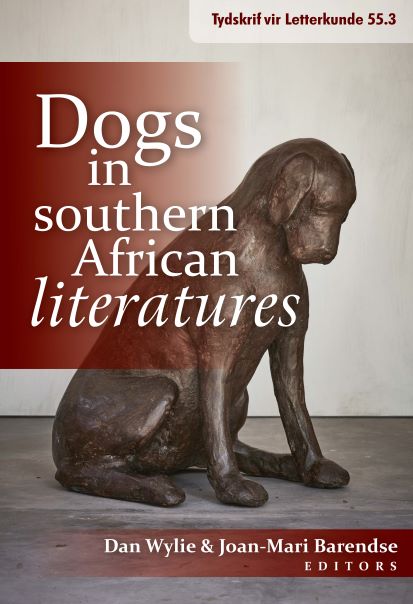 Downloads
How to Cite
Armbruster, K. (2018). Dog stories and why they matter. Tydskrif Vir Letterkunde, 55(3). https://doi.org/10.17159/2309-9070/tvl.v.55i3.5514